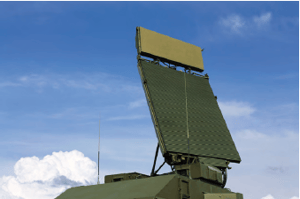 Spectrum management is often an afterthought in the rush to deploy the latest radar or radio technology.
However, spectrum regulations, co-site interference, and external interference can often render even the most sophisticated communications or sensing system inoperable. Custom microwave filter solutions can mitigate interference and overcome EMC performance issues.
Learn More: read the Filter Spectrum Management Whitepaper by Mike Ryan, former Vice President of the RF microwave and microelectronics business unit (RF2M-US).