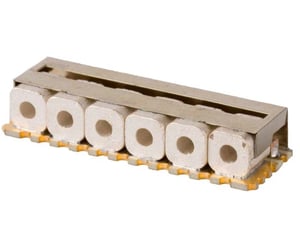 Spectrum Control has a family of high-reliability cavity filters that can address this problem. We are joining with industry players to develop filter solutions to help solve the issue by leveraging our in-house filter engineering and manufacturing expertise.
Our robust RF filter technology can protect the current altimeter performance needed for aviation safety. Spectrum Control has a deep heritage in RF filter technology innovation along with expertise that is second to none.
If you are interested in more information, please contact Spectrum Control for a deeper discussion into the solutions we offer for this problem, particularly with the use of bandpass filters for altimeter resilience from other interference and cavity filters for insertion loss.